Open A Flooring Liquidators Franchise
With the most innovative mobile selling solution on the market.
As a leader in the flooring industry, Flooring Liquidators has perfected a mobile selling solution that gives you the ability to provide customers with the best in-home flooring experience. The demand for shopping at home continues to grow throughout the country.
With our proprietary products, cutting-edge technology, and internal support, Flooring Liquidators franchises are a perfect match for the right investor.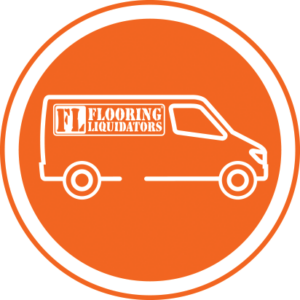 Mobile Selling Solution
Flooring Liquidators has developed a mobile selling solution that makes it easy for the consumer to shop and for you to sell. Each van is outfitted with hundreds of flooring samples offering thousands of color options and offers the ability to place, process, and schedule an order right at your customer's home.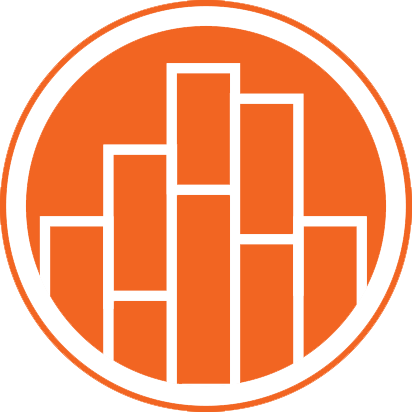 Proprietary Products
As a franchisee you will have access to products manufactured exclusively for Flooring Liquidators, sold only through Flooring Liquidators retail stores and mobile showrooms. These products have been curated across all flooring categories, with a proven sales and performance history. Now you leverage our years of product development to offer factory-direct pricing.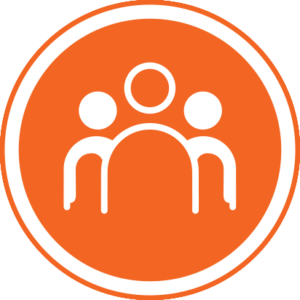 Back Office Support
Support for managing your ERP, maintaining your product catalog, administering claims, and much more. We've spent 25 years developing these processes and procedures to help you run your business. In 2021, Flooring Liquidators invested in a $5 million dollar corporate campus to help facilitate our support offerings. We're committed to explosive growth, all with the goal of giving you more freedom to determine your own schedule and earning potential.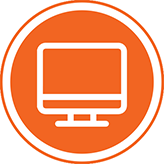 Technology
Flooring Liquidators has partnered with industry leaders Rollmaster, Measure Square, Roomvo, and Zendesk to give our franchisees a distinct advantage over the competition. We believe the customer's shopping experience is paramount: Product discovery online, digital measurements, room visualization, order processing, credit card and financing payments, and a full customer support website post-sale, all available to your customers from the comfort of their home.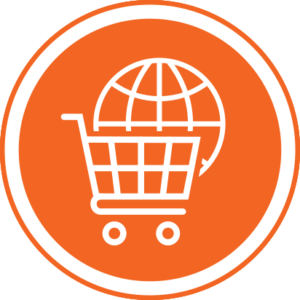 eCommerce
Our industry leading eCommerce division allows franchisees to capture sales in their territory 24/7, 365 days a year.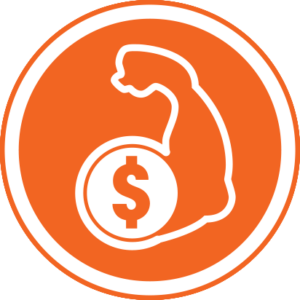 Buying Power
Flooring Liquidators has built incredible relationships with the top manufacturers in floor covering for over 25 years. We take pride in offering the highest quality products from the most reputable manufacturers in the industry.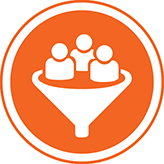 Leads
Our technology provides qualified lead generation. This tool provides franchisees with a peace of mind knowing their valuable time is being spent on customers that are ready to purchase
Why Flooring Liquidators
Is A Fit For You
With our operational expertise and innovative mobile selling solutions, we give candidates the tools needed to succeed.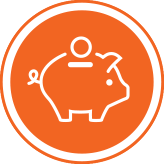 Ready to Financially Invest
A Flooring Liquidators mobile selling solution will require an initial investment of $35,000 franchise fee along with a $25,000 territory fee.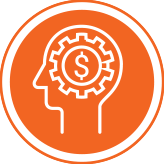 Business Management Mindset
Owning and operating your own business requires a specific mindset. We are looking for candidates that are ready to own their day-to-day operation.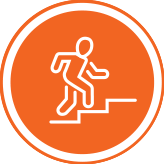 Highly Independent and Self Starter
An individual that is motivated and driven by setting and achieving goals will find success in franchising a Flooring Liquidators mobile selling solution.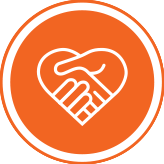 Aligned with Flooring Liquidators Core Values
Since 1997, we've built our business on honesty, dependability, integrity and a commitment to our customers.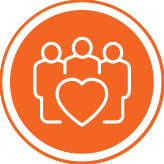 Engaged in Local Community
We take pride in giving back to our local community and volunteering at local events. It's important our franchisees do the same.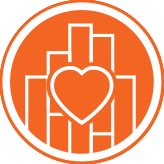 Must Love Flooring!
Having previous experience in the flooring industry is something that we prefer in our Flooring Liquidators franchisees.